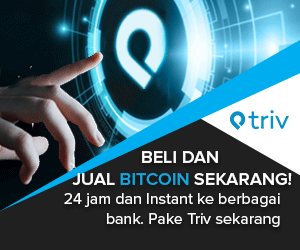 Traiborg is social media that combines marketplace, advertising, and publishing program. What can you do with traiborg?
You have a virtual office.
In the office, you can see your earning, referral and some panels to other sections.
You can create pages resembles to facebook pages.
You can put links, upload photos and post articles. Every status that you post will be shown in your friends homepage.  That is a facebook style.
RMW ( Rapid Money Wealth)
This is an advertising program Paid to Click. You will earn 0.1 Euro for every click but the ad is rare. You sometimes will only find 1-3 ads perday.
Magazine Publishing.
You can publish magazines in many topics. You can choose whatefer you like. Every member who subscribe your magazine you will earn money.
A Referral program.
You can invite your friends or put banners on your blog to attract new members to join. The more referrals you have the more income you will earn.
Can you really make money with traiborg?
I do ask this question. Alright , I just join and active few days ago. And I never PO from this site. However, seeing the look of the website and the system, I gues 70 % that traiborg is legit site that will pay the members. This article hasn't finished yet, I will write and publish article after I can PO or not from this site. Questioning about traiborg, you'd better join and you will know.